Institute at the International Fair of Economy in Mostar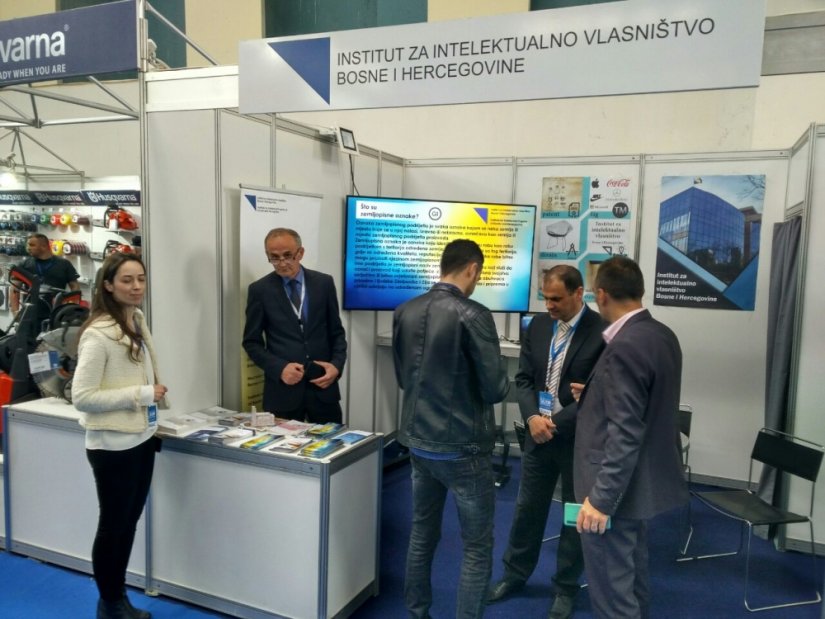 Mostar, April 15, 2019 - The Institute for Intellectual Property of Bosnia and Herzegovina participated at this year's 22nd International Economic Fair, which was held from 9th to 13th April in Mostar.
The Institute was presented at the fair through an information booth where visitors could get an overview of the activities of this institution and all information on the protection of intellectual property rights through brochures and promotional leaflets as well as through discussions with the Institute's staff.
The International Fair of Economy gathered more than 860 exhibitors from 27 countries. The country partner of this year's fair was China.
Participation of the Institute for Intellectual Property of BiH at this year's fair was part of the realization of the cooperation program between the Institute and the European Patent Office (EPO).