Institute's management participated in a meeting with EUIPO leaders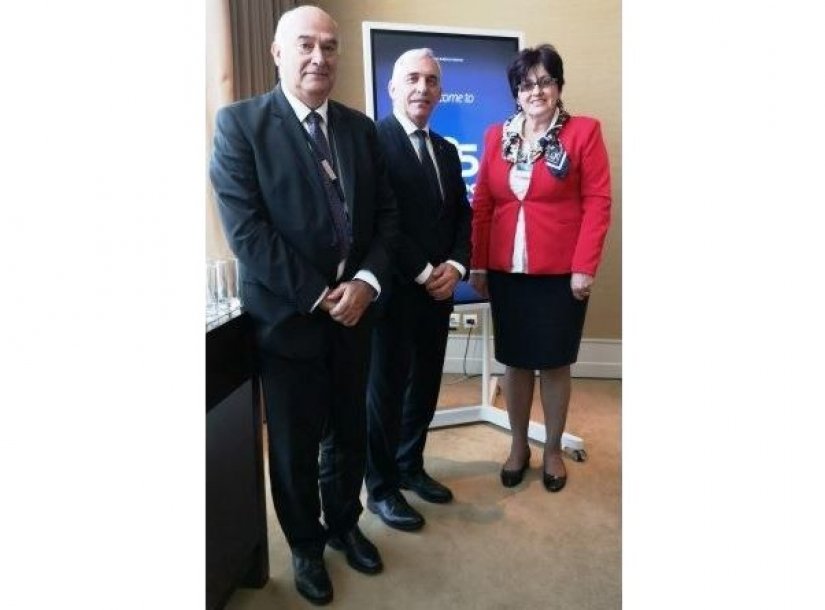 Geneva, October 2, 2019 - As part of the 59th General Assembly of the World Intellectual Property Organization (WIPO) in Geneva, Director of the Institute for Intellectual Property of BiH Josip Merdžo and Deputy Director Ljubica Kozic attended a meeting with the leaders of the European Union Intellectual Property Office (EUIPO), led by EUIPO Executive Director Christian Archambeau.
During the meeting, progress made over the last year, such as regulating access to online trademark and industrial design tools, was presented.
EUIPO Executive Director Archambeau praised the Institute's move towards cooperating with EUIPO and regulating activities in the areas covered by the EU Intellectual Property Office.
Also, activities that will be included in the 2020 Cooperation Plan have been defined.