Zhuhai: Director Merdžo participated in the Belt and Road Initiative symposium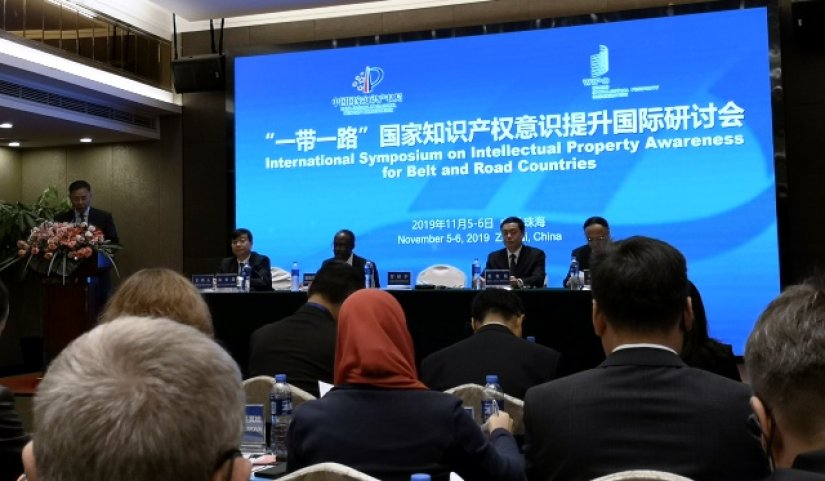 Mostar, November 8, 2019 - At the invitation of the China National Intellectual Property Administration (CNIPA), director of the Institute for Intellectual Property of BiH Josip Merdžo attended an international symposium held in Zhuhai, China.
This symposium is a continuation of cooperation between countries on the 'Silk Road' – BRI (Belt and Road Initiative) on the topic of raising awareness of the importance of intellectual property in the modern economy. The event was attended by representatives of more than 50 countries dealing with various aspects related to intellectual property.
On this occasion, director Merdžo had a meeting with CNIPA deputy commissioner Gan Shaoning, as need for closer cooperation between the Institute for Intellectual Property of BiH and CNIPA was pointed out.