WIPO Director-General's Message on the occasion of World Intellectual Property Day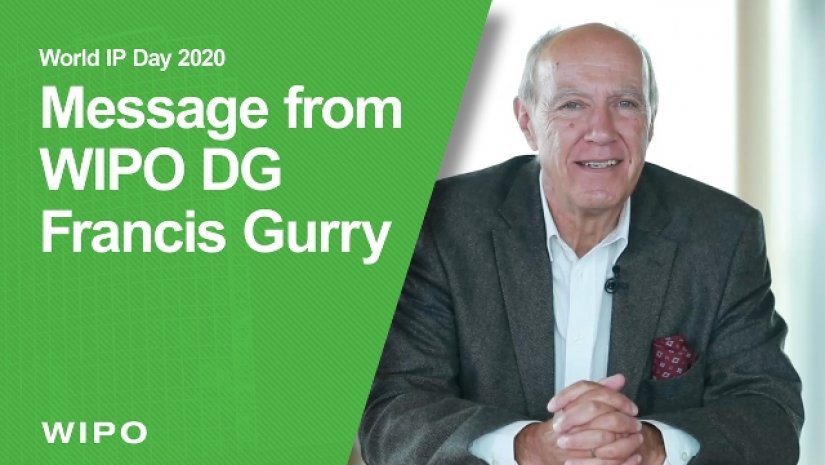 Mostar, April 27, 2020 - Director-General of the World Intellectual Property Organization (WIPO), Francis Gurry, sent a message on the occasion of World Intellectual Property Day, April 26, celebrated this year under the slogan "Innovate for a Green Future".
Director-General Gurry said, among other things, that innovation provides options and is the key to unlocking the solutions and approaches we need to create a sustainable and green future.
"But to achieve that goal, we need to act. We need to make environmental sustainability a priority – it is the bedrock of our future well-being. We need to invest in national innovation ecosystems and enable broad access to effective national IP systems that support the development and deployment of the technologies, products and services we need for the transition to a brighter, greener, low-carbon future", Gurry said, calling for the signing of the World Intellectual Property Day Pledge Map.
The WIPO Director-General also sent a message that "together we can innovate for a greener, brighter and more sustainable future", wishing everyone a very happy and safe World Intellectual Property Day 2020, which is celebrated in unprecedented circumstances caused by the coronavirus pandemic.
WIPO Director-General's Message on the occasion of World Intellectual Property Day 2020