Lisbon Agreement - Notification on the Deadline for Filing an Opposition to the International Registration of an Appelation of Origin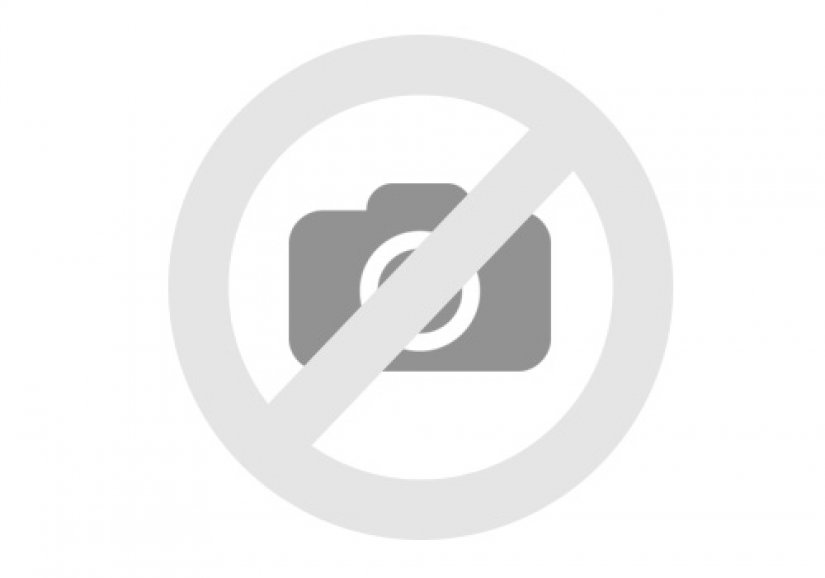 Lisbon Agreement for the Protection of Appelations of Origin and Their International Registration
Notification to the Interested Parties on the Deadline for Filing an Opposition to the International Registration of an Appelation of Origin
The Ministry of Foreign Affairs of Bosnia and Herzegovina deposited, on April 4, 2013, the documents concerning its accession to the Lisbon Agreement for the Protection of Appellations of Origin and Their International Registration with the Director of the World Intellectual Property Organization (WIPO). As regards Bosnia and Herzegovina, the Lisbon Agreement entered into force on July 4, 2013. According to Article 5 of the Lisbon Agreement, the Authority of any member country may declare that it cannot ensure the protection of an appelation of origin whose registration has been notified to it, within a period of one year from the receipt of the notification of registration.
Since the opposition deadline for the designated appelations of origin expires on July 4, 2014, we notify all the interested parties that they may inspect all the designated appelations of origin in the register of international applications for the appelation of origin filed under the Lisbon Agreement for the Protection of Appelations of Origin which is, within the meaning of Article 13 of the Law on the Protection of Indications of Geographical Origin, the official register of the Institute.
The opposition is filed with the Institute for Intellectual Property of Bosnia and Herzegovina in writing, and it includes the reasons why, in the opinion of the applicant, a designated appelation of origin does not meet the requirements for registration stipulated by the said Law.
This register is available on the following link: http://www.wipo.int/ipdl/en/search/lisbon/search-struct.jsp