Director of the Institute at the conference on patenting artificial intelligence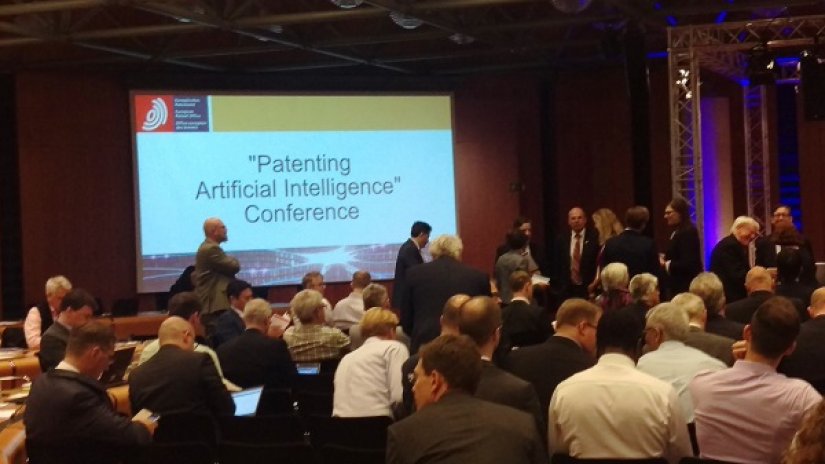 Mostar, May 30, 2018 - Director of the Institute for Intellectual Property of Bosnia and Herzegovina Josip Merdžo participated in the work of the first conference on patenting artificial intelligence, held today at the headquarters of the European Patent Office (EPO) in Munich.
Conference tackled the challenges and opportunities of patenting artificial intelligence, linking people from business and academia, judiciary and national intellectual property offices through a series of lectures and panel discussions.
"There are few developments in the modern world that stand to have as great an impact on our society as the fourth Industrial Revolution. Powered by Artificial Intelligence and the Internet of Things, we have entered an era of rapidly accelerating technological advances. All those involved in patents and Al, and the wider IP community, will need to have a firm understanding of how the technologies that lie at the heart of this process are being managed in the patent granting process", EPO President Benoît Battistelli said in the message on the occasion of this conference.