Bosnia and Herzegovina a step closer to full membership in the EPO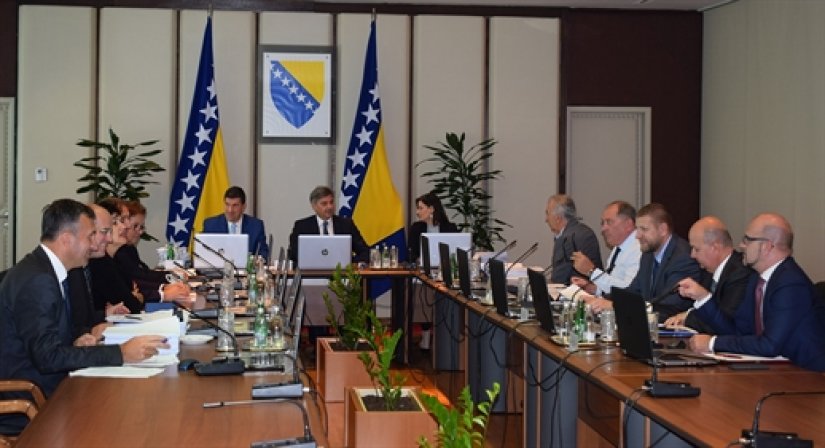 SARAJEVO, September 4, 2018 - Council of Ministers of Bosnia and Herzegovina defined and will send to the BiH Parliamentary Assembly for adoption Proposal of the Law on Amendments to the Law on Patents, it was announced from the Council of Ministers.
Amendments to the Law on Patents gradually harmonise patent protection in Bosnia and Herzegovina with the existing EU acquis and meet requirements from the Stabilisation and Accession Agreement.
Amendments harmonise provisions of the current Law on Patents, regulating the area of extended European patent, with Amendments of the European Patent Convention from the year 2000 and Convention implementation resulting practice. Amendments to current Law will remove deficiencies noted in the process of its implementation.
Amendments to the Law introduce a special chapter on the European patent, with the aim of harmonising BiH legislation with the provisions of the European Patent Convention and meeting obligations of legislative nature for accession to the European Patent Organization (EPO). Amendments also introduce provisions on confidential invention and on procedures in the Institute for Intellectual Property in case of receipt of a patent application for invention that relates to national defence and security.