Winners of the European Inventor Award 2021. revealed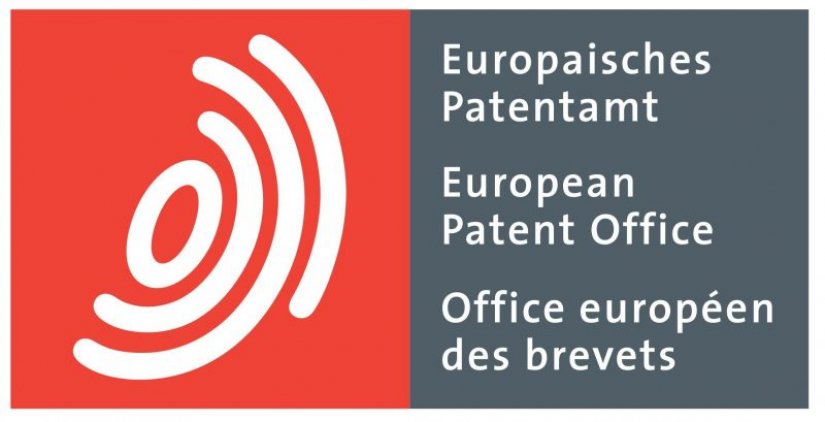 Munich, 17 June 2021 - The European Patent Office (EPO) announced on Thursday, 17 June, the winners of the 2021 European Inventor Award, its prestigious annual innovation award.
The winners of the 2021 European Inventor Award are Per Gisle Djupesland (Norway) for better nasal drug delivery, Robert N. Grass and Wendelin Stark (Austria / Switzerland) for DNA-based data storage, Sumita Mitra (India / USA) for the use of nanoclusters in dentistry, Henrik Lindström and Giovanni Fili (Sweden) for flexible solar cells for portable devices, Gordana Vunjak-Novaković (Serbia / USA) for advances in tissue engineering, and the Lifetime Achievement Award went to Karl Leo (Germany) for improving organic semiconductors.
"In these challenging times, it is inspiring to see the creativity and dedication shown by these inventors in bringing innovative solutions to the world. Their achievements remind us that obstacles can be overcome by applying imagination, knowledge, and ingenuity. The ability to take a new idea to market also demands perseverance and a supportive environment for innovation, and the finalists and winners of the European Inventor Award 2021 are all testament to this", EPO President António Campinos said on the occasion.
The EPO also announced that it has established the Young Inventors prize for innovators aged 30 and under.
This year's awards ceremony was held for the first time as a digital event.