Joint Master's Degree Program "IP and New Technologies" by WIPO and Jagiellonian University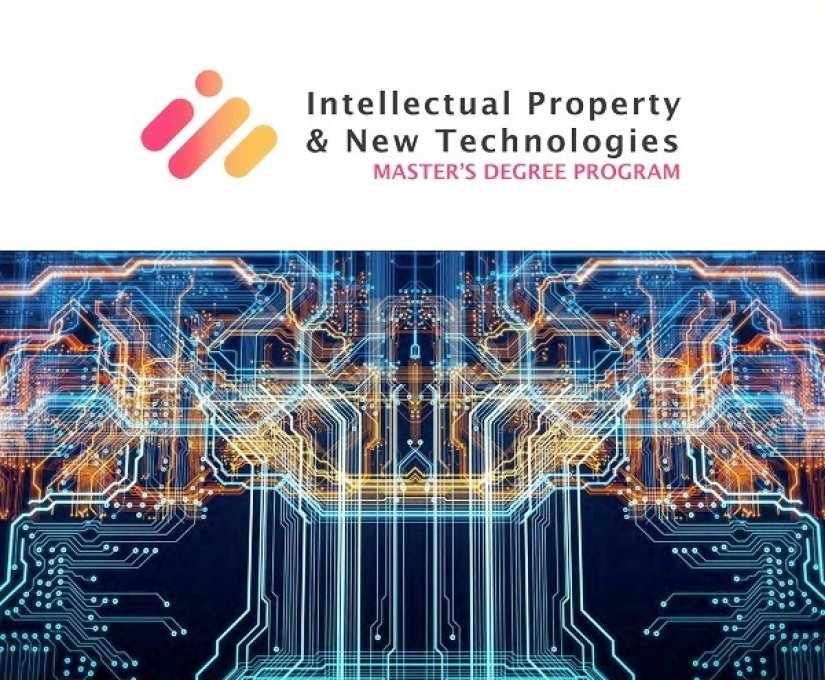 Geneva, June 22, 2022 – World Intellectual Property Organization (WIPO), in cooperation with the Jagiellonian University in Kraków and the Patent Office of the Republic of Poland, announces enrollment in the academic year 2022/2023 on the master's program "Intellectual Property and New Technologies."
The deadline for enrollment is August 31, 2022, and the deadline for applying for WIPO scholarships is July 22, 2022.
For more information about the Program, visit the website: https://wpia.uj.edu.pl/ip
Please also see a promotional brochure.
All details regarding admission, as well as mandatory admission procedure through the Jagiellonian University ERK system and through the WIPO Academy https://welc.wipo.int/acc/index.jsf?page=aipCatalog.xhtml&lang=en&cc=MIP_JAGIELLONIAN#plus_MIP_JAGIELLONIAN
The timetable for registration and enrolment can be checked under: https://welcome.uj.edu.pl/en_GB/admission/schedule or https://welc.wipo.int/acc/index.jsf?page=aipCatalog.xhtml&lang=en&cc=MIP_JAGIELLONIAN#plus_MIP_JAGIELLONIAN
In the 2022/2023 edition of the Program, a number of full scholarships (travel, tuition, registration, accommodation, food allowance, health insurance) are provided to candidates working for the Government, University or Research and Development Institute. An application for these scholarships should be made through the WIPO website: https://welc.wipo.int/acc/index.jsf?page=aipCatalog.xhtml&lang=en&cc=MIP_JAGIELLONIAN#plus_MIP_JAGIELLONIAN. The candidate should submit online:
1) detailed updated CV
2) motivation letter
3) degree(s) and transcripts
For any additional information, please contact:
The WIPO Academy
Jagiellonian University