IP infringement a major threat to EU SMEs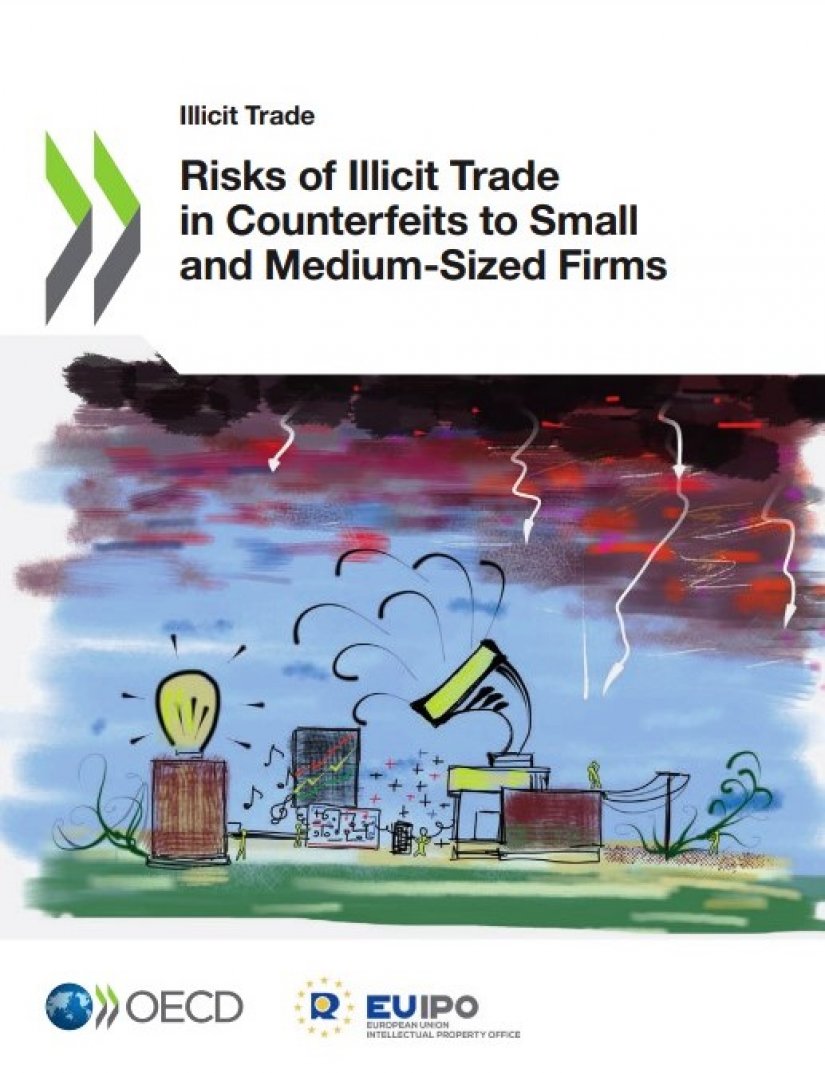 Mostar, February 2, 2023 - Infringement of intellectual property rights (IPR) is a major risk for the profitability and survival of small and medium-sized businesses (SMEs), according to a joint report by the EUIPO, through the European Observatory on Infringements of Intellectual Property Rights and the Organisation for Economic Co-operation and Development (OECD).
The report 'Risks of Illicit Trade in Counterfeits to Small and Medium-Sized Firms', released at the end of January, also shows that SMEs whose intellectual property is violated are 34 % less likely to survive after 5 years. This is especially an issue for independent SMEs that are not part of a large corporate group and for SMEs that suffer from patent infringement.
Chinese counterfeit goods are by far the most common source of counterfeit goods that violate the IP of SMEs, according to the report, representing 85 % of seizures related to online sales and 51 % of global seizures of offline sales.
The most frequently targeted fake products are electrical machinery and electronics (30 % of seizures), clothing (18 %), perfumery and cosmetics (10 %) and toys and games remain (also 10 %). Moreover, many of these are substandard, often posing health and safety threats to consumers.
Concerning method of use, around half of the fake products seized at EU borders that infringed the IP rights of SMEs were purchased online.
More information on the topic and full report are available here.