DZIV: Nineteenth General Course on Intellectual Property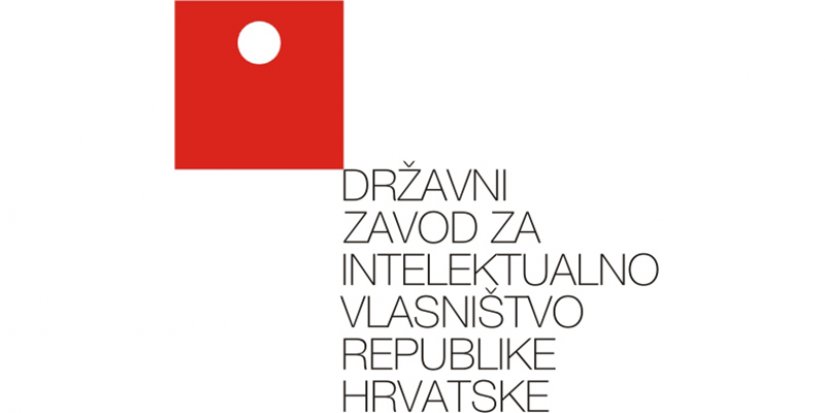 Zagreb, February 20, 2023 - State Intellectual Property Office (DZIV) of the Republic of Croatia has published a notice on holding the nineteenth General Course on Intellectual Property through Distance Learning, in Croatian language (DL101HR).
World Intellectual Property Organization's online intellectual property course (course code: DL-101) is one of the most popular forms of general education in the field, completed by more than 350,000 participants so far. The course covers all important areas of intellectual property, as well as the necessary knowledge on the prevention of infringements of intellectual property rights.
Course is free, and given the fact that the number of participants is limited, it is in your interest to register as soon as possible, because this is the only condition for priority access to the course, says the SIPO notice.
You can find out more information about the course and how to apply at the following link: https://dziv.hr/hr/novosti/obavijest-o-odrzavanju-devetnaestog-opceg-tecaja-intelektualnog-vlasnistva,6959.html